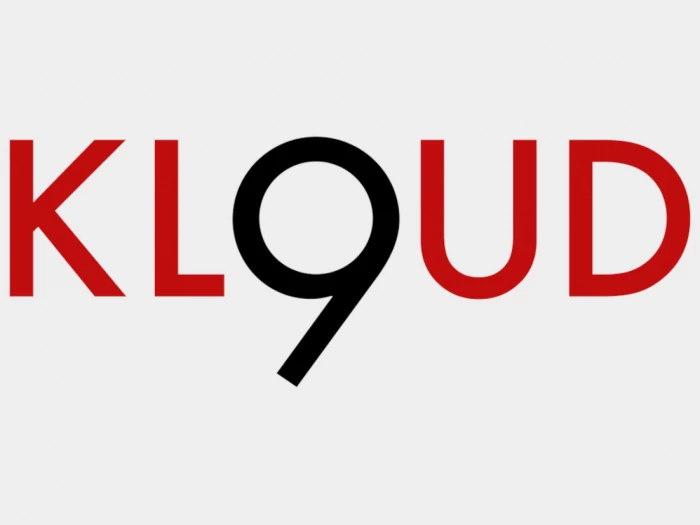 We provide faster and more reliable internet service to homes and businesses across the UK.
Whether you're an apartment dweller in Manchester or a villager in Cheshire, Kloud9 will bring a fast, modern connection to you.
We are proud to be one of the government's approved suppliers for its Gigabit Broadband Voucher Scheme and we'll be working in partnership with them to deliver fibre broadband to local areas.