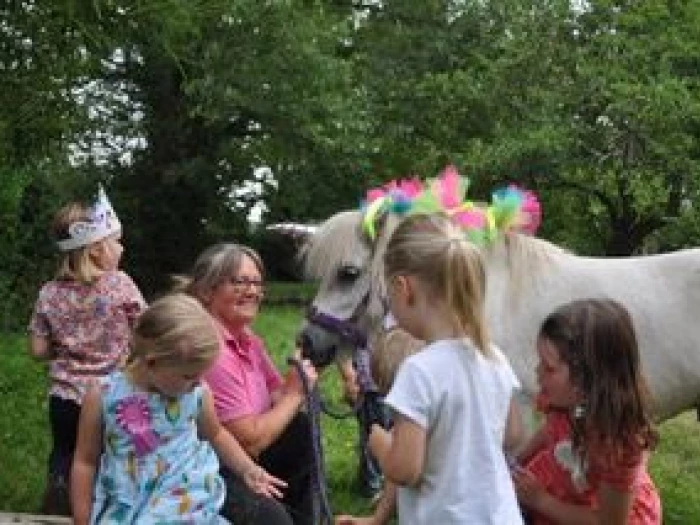 Offering amazing pony and unicorn parties plus small group experiences for ages 2-9 in our idyllic orchard. Activities available during school holidays too.
Fabulous reviews on Facebook and google.
Lots of information on our website, request a detailed brochure or phone for a chat.
Established 2008, Professionally organised and run.
www.cheshireponyparties.co.uk
Willington Road (between Kelsall & Oscroft)
07954 016179
Amanda Keech